Gallery - Photoshoot, red carpet, with family & friends, screen captures, with her fans... Discover or re-discover a pretty bunch of pictures of our beautiful Leighanne.

Graphics & Fanarts gallery - wallapers, icons, signatures, animations ...

Press Archive - online archive of various articles, magazines, Q&A ,interviews.

Forum - Meet, chat and have fun with other fans from all around the world !




.

Are you a Leighanne fan ?
a Wylee addict ?
Join the Leighanne Littrell fanlisting and the Wylee Fanlistings!
Brian Littrell Central
Spend your holiday season
with The Littrells ...

Brian Littrell's Family Christmas
Christmas With The Littrells
[ infos ]


"Simply Leighanne" is an unofficial website.
I am NOT Leighanne Littrell. I am NOT affiliate with her or/and her family.
This website is run by one of her fans for her fans.
New at Wylee !!!
New hold it bag + new skirts + new wristlets !!



Sequoia Hold It

Introducing the newest addition to our Hold It family: Sequoia! Each bag is completely unique and numbered, so no two are alike! Made from cow hide and adorned with beautiful hand-made African trade beads, these Hold Its are limited edition.

Pick from 1 to 35; colors will vary from light cream to light brown.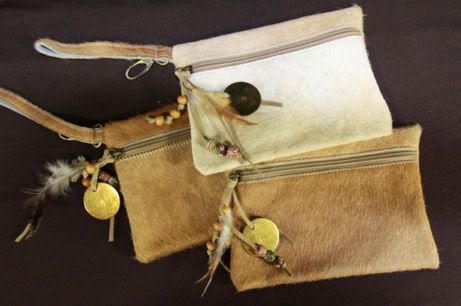 Wristlets
#1 - Pink Wristlet
#2 - Grey Wristlet
#3 - Blue Wristlet


Terry Skirts
#1 - Orange Stripe Terry Skirt
#2 - Pink Stripe Terry Skirt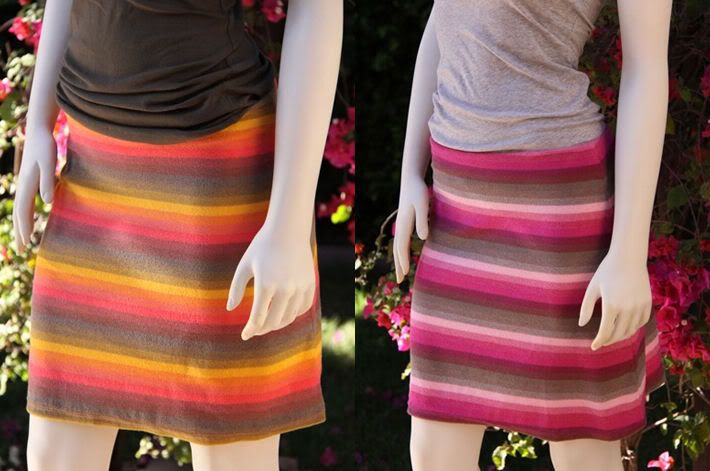 Click on the images / screen captures to be redirected to the corresponding page in the Wylee online store ...
Happy Shopping with Wylee !!!! :)
Wylee discounts + contest
Announced on WyleeBags.com !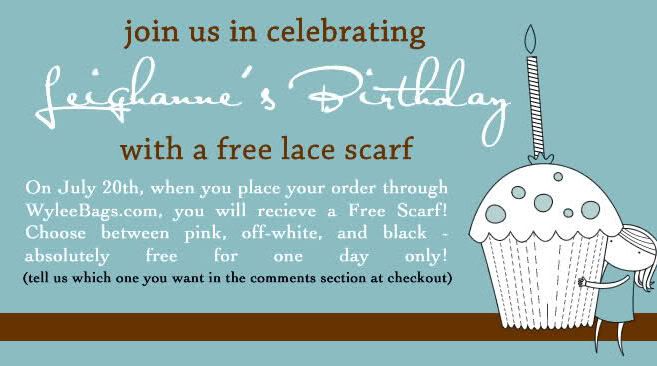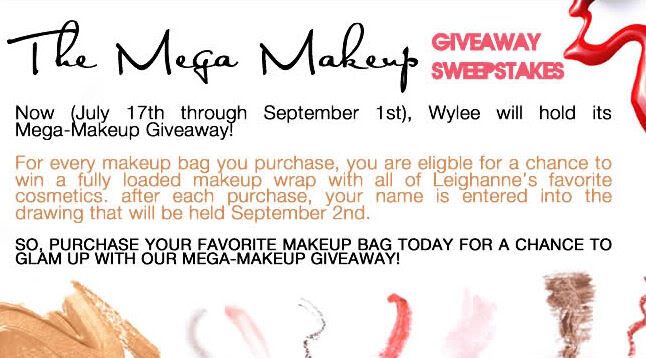 Good Luck and happy shopping ;o)
[ Photos ] Leighanne & Brian Vow Renewal
In September ( the 11th ) 2010, Leighanne & Brian celebrated their 10 years wedding anniversary by renewing their vows in front of their families and friends ...
Here's the ( beautiful !!! ) pictures took by Ben Vigil.

• September 11th, 2010 - Leighanne & Brian Vow Renewal - Photos by Ben Vigil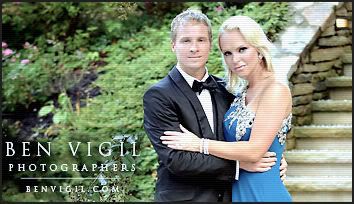 Click on the graphic to be redirected to the gallery and to discover those 53 amazing photos !




Thanks Leighanne who allowed me to share them / post them on SL.net

Credits - Ben Vigil Photographers
New at Wylee !!!!
New new new !!!
New Ts ! New Top ! New dress ! and more to come !!!! YAY !!! :)

#1 - Partay Argentina Dress
#2 - Camo V Neck (Hawaiian Flower)
#3 - Camo V Neck (Teal)
#4 - Camo V Neck (Cream)
#5 - Lacey Camo Top ( front and back )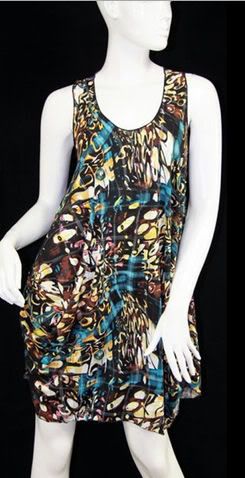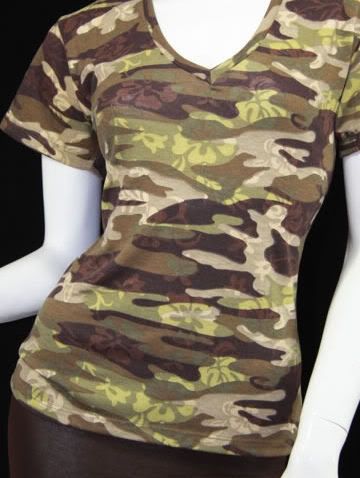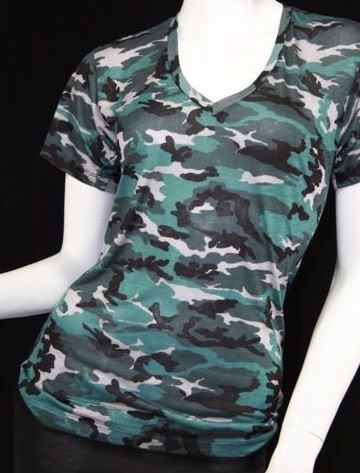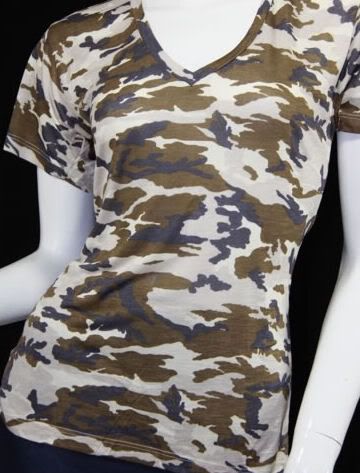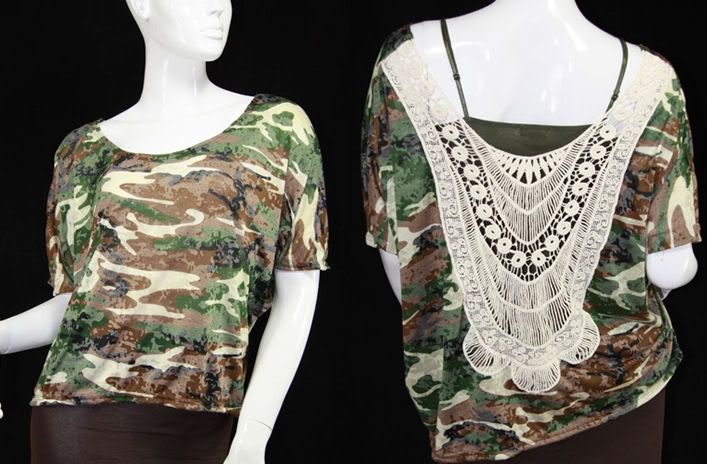 Do you like them ??? Order them ( and find moooore ) at Wyleebags.com !!

... from the Wylee twitter account :


Happy 4th of July !!!
Happy 4th of July to all the americans !!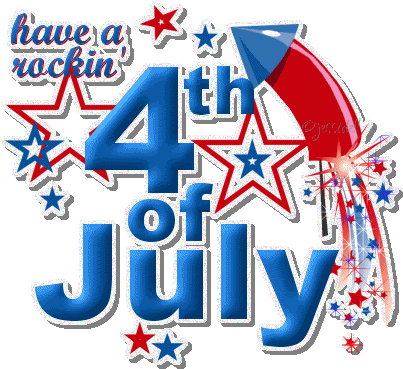 [ Twitter ] NKOTBSB in LA
Yesterday, the NKOTBSB gave a show at the Staples Center of Los Angeles...
Kevin Richardson ( Brian's cousin and former member of the Backstreet Boys ) surprised the fans and joined the group onstage for two songs ...

Leighanne chirped :


"Enjoying the LA show!!!"
"WOW everyone loved Kevin singing with the "BoYs"
"Kev Kev chirp!"


Source: Leighanne
POTM for July 2011
The Picture Of The Moment for July is up on the sidebar of the site !
You voted for this picture from a photoshoot Leighanne did back in 1999 ...




A new poll is up at the POTM page .... Vote now for the picture you would like as POTM for August !
I chose four pictures from a photoshoot where Leighanne was a model for swimwear / bikini ...
[ Twitter ] Update
I added to the gallery all the last pictures Leighanne, Brian & Jodi chirped from the road ...

• Twitter Pictures ( + 6 photos - #325 to #330 )


#1 - "Check out Baylee with some of the Titans football players. Thanks guys for watching out for my boy. Chirp" ( Brian )
#2 - "This is a Wyleemobile! Rain or shine we are having Wylee time! Getting ready to pack up so hurry up!" ( Leighanne )
#3 - "English the BEST bus driver in the world brought us goodies!!!!" ( Leighanne )
#4 - "Hello Everyone! Be kind to each other! Love, Oprah and Gail!" ( Jodi )
#5 - "Come visit the @WyleebyLL Trailer! It is OPEN! ;)" ( Jodi )
#6 - "The Girls are shopping at the Wylee Trailer! :o)" ( Leighanne )


Source: Leighanne and Brian and Jodi H.
[ Photos ] Wylee party @ Chicago
I added to the gallery 3 pictures from the Wylee Party at Chicago on June 17th.
Janet sent me these pictures... You can see close up of the Wylee trailer, the Wylee hummer and a picture of Janet with Leighanne :)

• June 17th, 2011 - Wylee Party @ Chicago IL ( 3 photos )




Thank you Janet !!
Do NOT use without Janet's permission !
[ Photos ] Toronto
I updated the gallery with 3 new pictures from Toronto ( June 9th ) ...

• June 9th, 2011 - NKOTBSB Tour in Toronto / Canada ( + 3 photos - #003 to #005 )




Thank you very much Margaret P. for sharing your pictures with SL.net :)
Do NOT use without Margaret's permission !

Wanna share your pictures too ?? Email them at audrey@simplyleighanne.net ( with dates and locations plz ). You will get full credits ( of course!! ) and I can tag your pictures if you want it !
Thanks in advance for your help !! :)
<< Previous 1 2 3 4 5 6 7 8 9 10 11 12 13 14 15 16 17 18 19 20 21 22 23 24 25 26 27 28 29 30 31 32 33 34 35 36 37 38 39 40 41 42 43 44 45 46 47 48 49 50 51 52 53 54 55 56 57 58 59 60 61 62 63 64 65 66 Next >>